The Group Headquarters Held the Training Staff Psychological Decompression
time:2015-01-23 count:888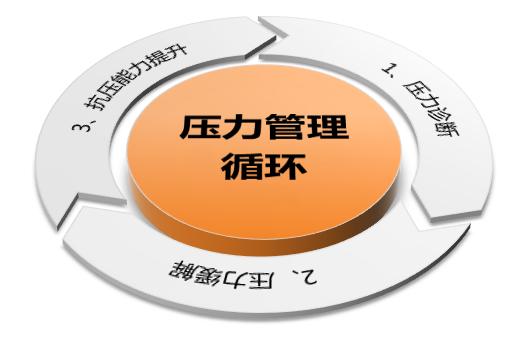 Along with the aggravation of social competition and faster pace of work and life, everyone is facing the stress from various aspects, such as work, life, family, and interpersonal relationship, etc. The long-term accumulation of mental stress and negative emotions will have a certain effect on people's work and life definitely. On Oct. 25, the human resources department of the Group held a training Staff Psychological Decompression in headquarters aiming to care about the staff's mental health and relieve their pressure from work and life.
Before class, the human resources department gave out the test of Mental Test for Personality and Pressure to staff present to make them understand their mental stress. Then the pictures for testing pressure were adopted to test staff's current pressure through the vision. The pictures were all still when staff saw them at first. If one saw that the picture was unstable or rolling, he/she was proved to have stress currently.
Through this training, the staff realized that "People are often disturbed by their opinions upon things instead of the things actually. If you cannot change the things that bring pressure to you, you can change your cognition to them. People should learn the positive and right ways of thinking and cultivate the objective and dialectic thinking habits
Staff attending the training has got a good understanding to the aspects including how to understand their stress status correctly and learn self-relief and relaxing, enhanced their understanding to pressure, mastered certain stress solutions and techniques, thus actively promoting themselves to better grasp their work and life.