Zhonggang Construction Group Company won the honorary title of 'Advanced Unit' for Construction Industry Development in Jianhu County
time:2018-03-05 count:561
On the morning of February 27, 2018, the work conference for construction industry development in Jianhu Country was held in Jianhu county government. The conference thoroughly implements the decision made by national, provincial and municipal government on construction work; fully follows the county party committee and 'NPC and CPPCC' spirit; sums up results, analyzes situation, and clarifies tasks; mobilizes cadres and workers from all over the county, especially the construction industry, to forge ahead in a pioneering and pragmatic manner, keep innovation and try to promote the construction industry in Jianhu to develop in high quality. County Magistrate Xue Shengtang attended the conference and made an important speech. County standing Committee member, Deputy County Magistrate Xu Ningjian presided over the conference. County leaders Tang Guangqun, Jin Ming, Cao Zhensong attended the conference.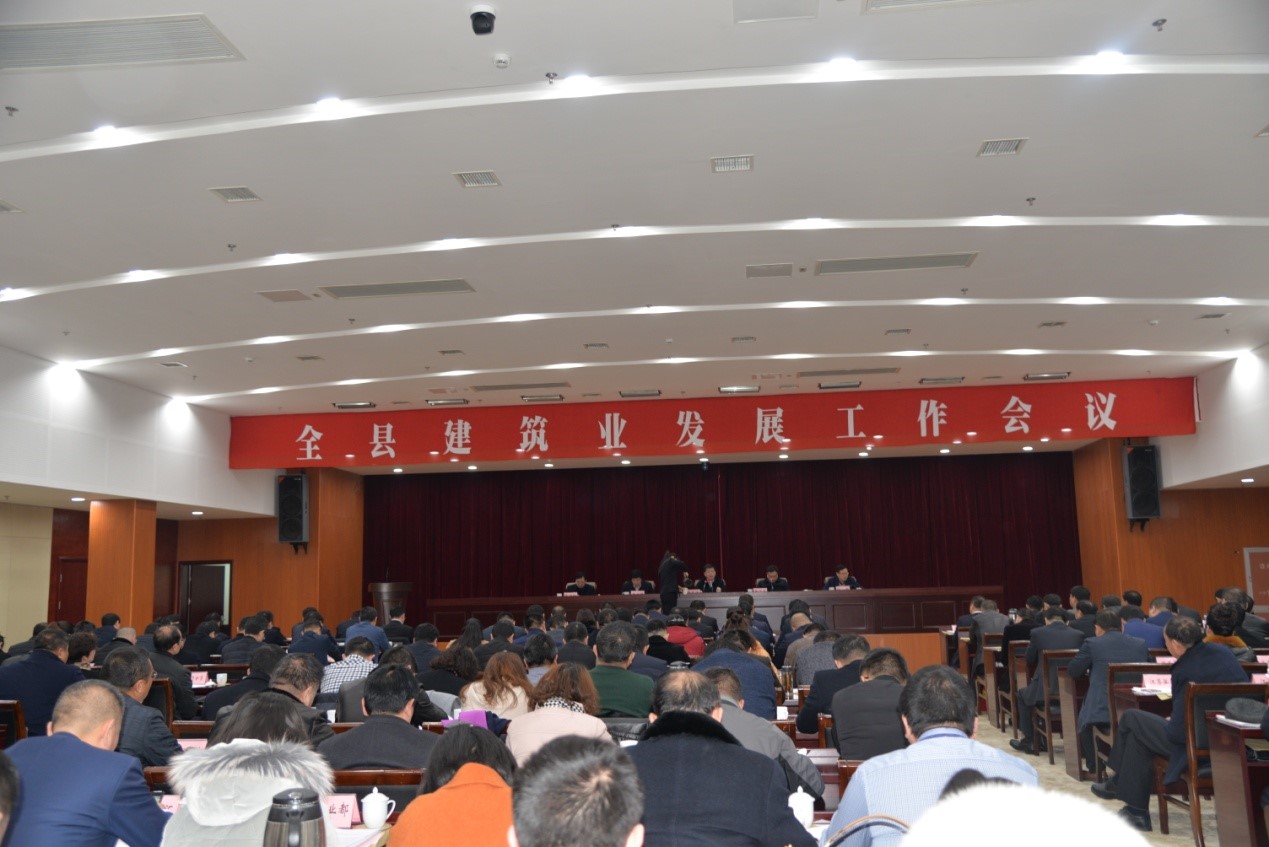 On the conference, Deputy County Magistrate Jin Ming deployed the construction industry development work of Jianhu county this year; commended Zhonggang Construction Group Co., Ltd. and other 10 advanced units. The county government has fulfilled the assessing and rewarding policy for the construction industry development in 2016 and 2017, and has put forward files such as policy suggestions on promoting the development and reform of construction industry.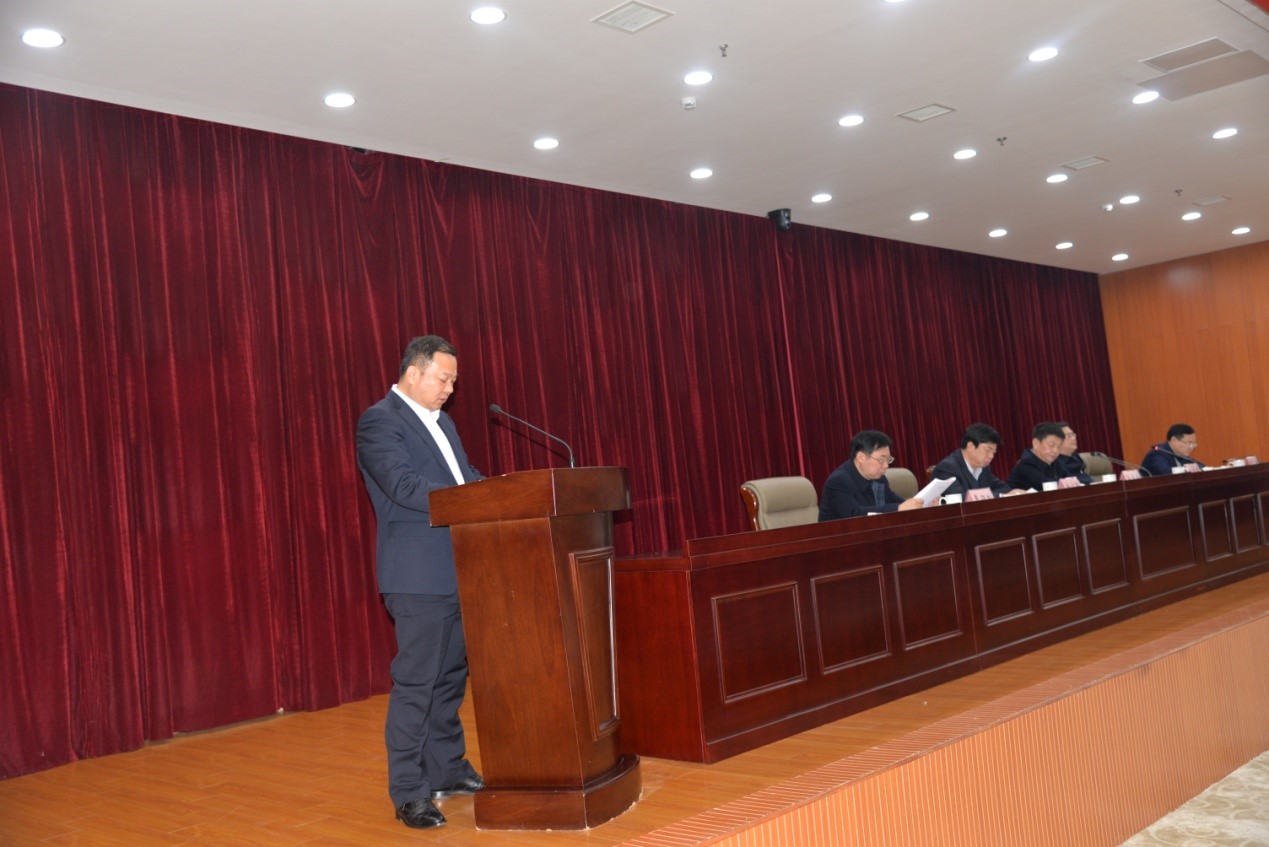 The chairman of Zhonggang Construction Group Co., Ltd. Cheng Biao was invited to attend the conference, and made an exchange speech on 'insisting on innovation and diversified development, increasing strength to feedback hometown'.
March 5, 2018