The conference for 2017 work summary and 2018 work deployment was held ceremoniously
time:2018-03-20 count:582
On March 11, 2018, the ceremony for 2017 work summary and 2018 work deployment of the group company was held ceremoniously in Suzhou Wuzhong Baijin Hanjue Grand Hotel. People attending the ceremony include members of the management layer of group company and personnel above the heads of departments; above-VP personnel and financial managers of each company and Immediate Project Department; general managers and financial managers of Kaida Road Material Co., Ltd and its branches; representatives of advanced collective and advanced workers in 2017.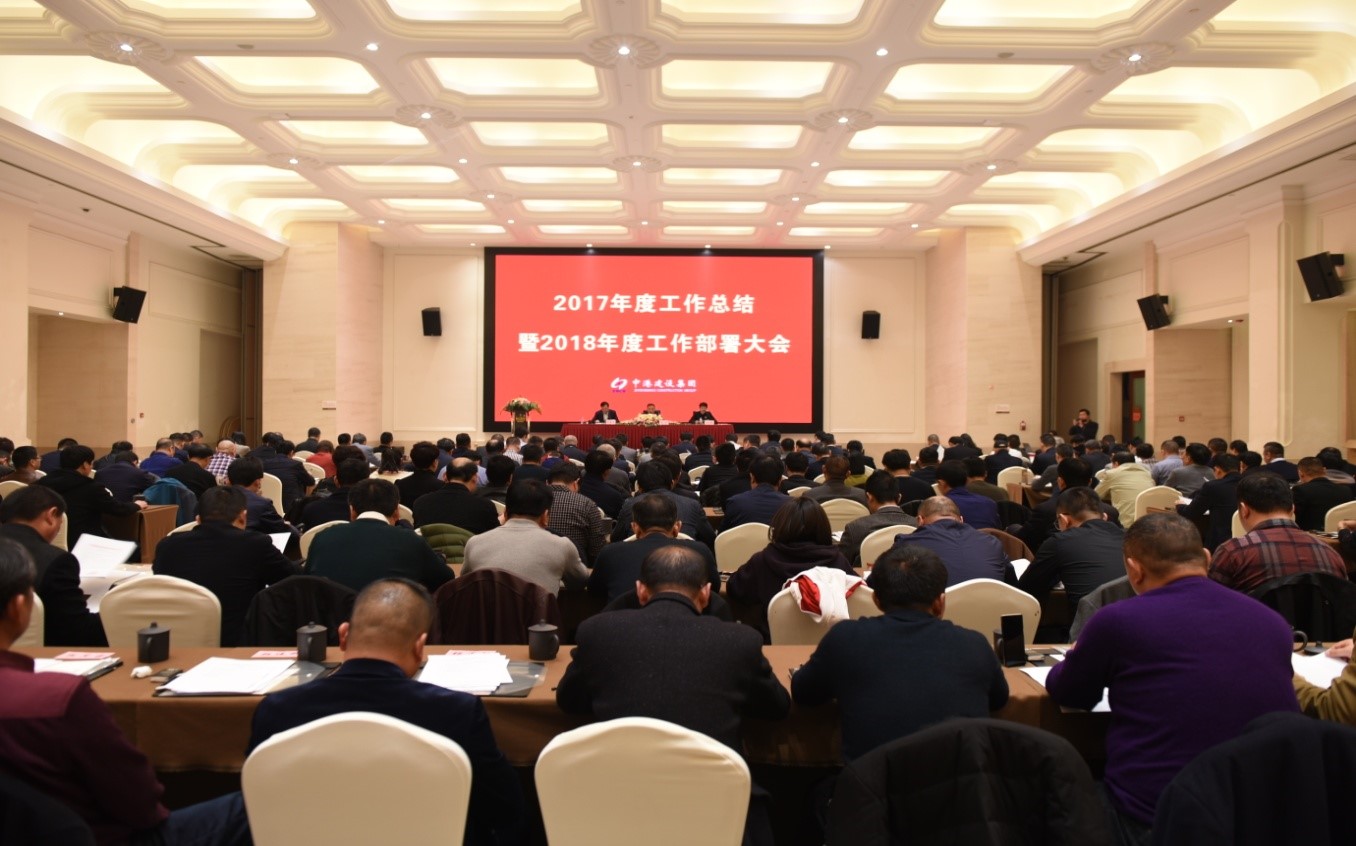 On the ceremony, president Qin Gaoju held a serious summary of the work in 2017, deployed the work in 2018, announced the target of the business work for 2018, and put forward specific requirements for the implementation of the relevant key work. The personnel arrangement and labor division of the group company and the subordinate unit have been adjusted appropriately. The group company advanced collective and advanced individuals in 2017 was also recognized on the ceremony, and some advanced representatives gave speeches.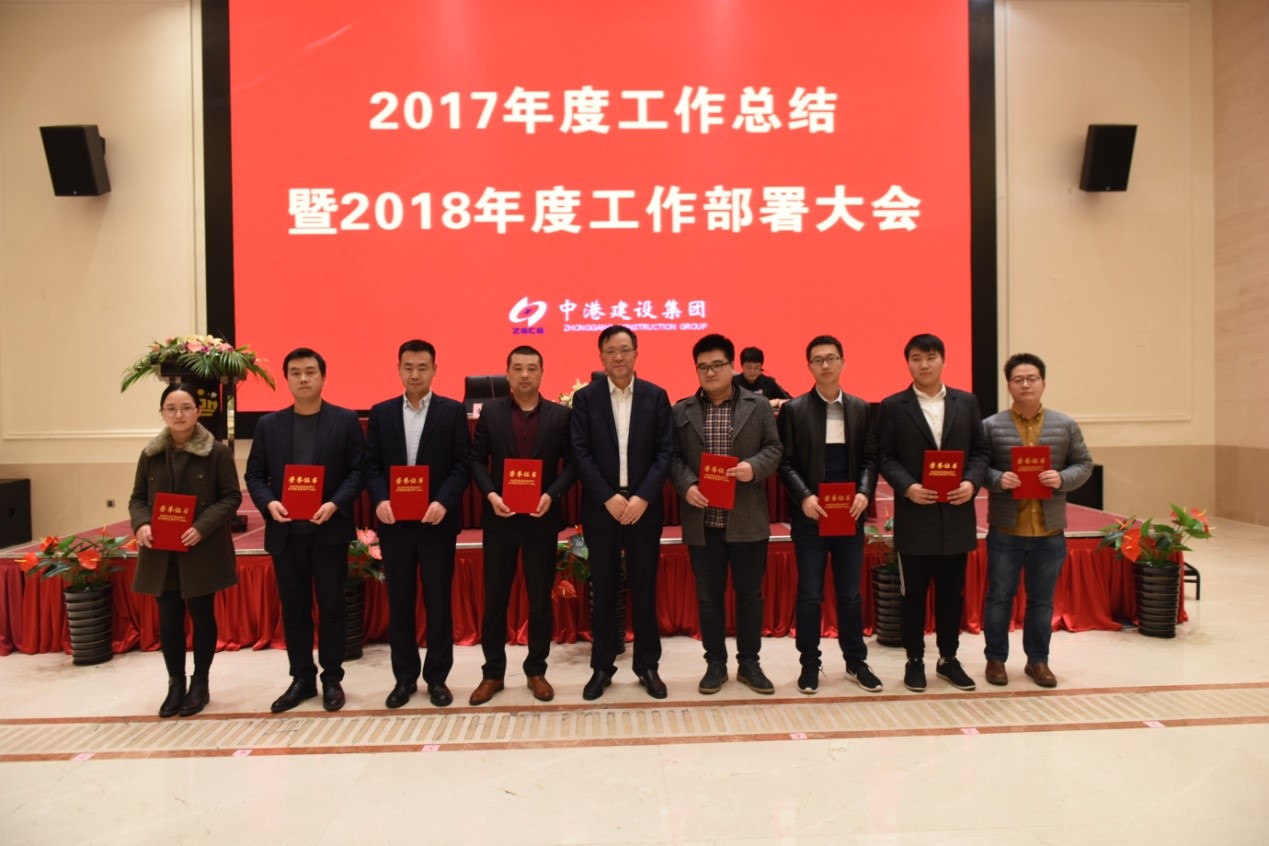 Chairman Cheng Biao fully affirmed the president's work report and made an important speech, fully affirmed the group's achievements in 2017, made a profound analysis of the existing problems, and made a clear request for work in 2018. He also expressed ardent hope to staffs in future work.
Finally, Chairman Cheng called on everyone to unite and help each others, keep innovation and open a new chapter of Zhonggang Construction Group!
March 20, 2018