Zhangjiagang Marine Bureau come to our department to supervise and inspect the work of safety management
time:2017-07-31 count:593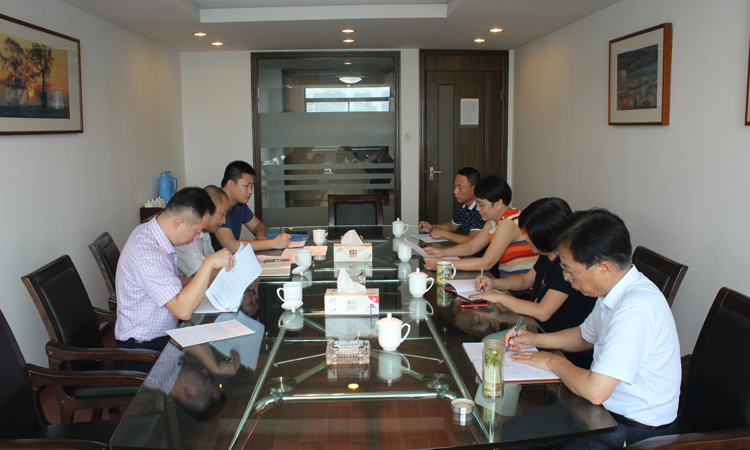 On the morning of July 26th 2017, three people from Zhangjiagang Marine Bureau came to our company to supervise and inspect the safety and pollution prevention management and system operation. Liu Mei, vice chairman of the group company, Wu Jun, safety director, and the head of human resource department and security department made reports to Zhangjiagang Marine Bureau.
After carefully listening to relevant reports, consulting relevant records and asking for information about the situation, the inspectors considered that the overall situation was good and the system operated normally, which effectively ensured the safety and pollution prevention work. The safety management of our company is fully affirmed and the non-conformance projects issued in the annual audit are verified and closed. The inspection group especially emphasizes the implementation of the Ship Safety Supervision rules promulgated this year, points out the shortcomings and puts forward some relevant suggestions and requirements for future work.
Finally, on behalf of the company, Ms. Liu Mei, Vice Chairman of the Group Company, expressed gratitude to the Zhangjiagang Marine Bureau for its concern and support to our company over the years, and said that company would further strengthen safety and anti-pollution management and implement various measures to ensure that the safety management system in our company continues to operate effectively.
Security department
July 27th, 2017